Has it already clicked on you?
Click, Open & Clean
No Chance of Dirt!

THE FIRST
DRINKING STRAW
THAT CAN PRESS OPEN
AND CLICK TO CLOSE!
As the straw is completely open, beverage residues have no chance! Simply wash by hand or in the dishwasher and clean! Without feeling bad, without brushing!
Why Click Straw Is a
Better Solution ?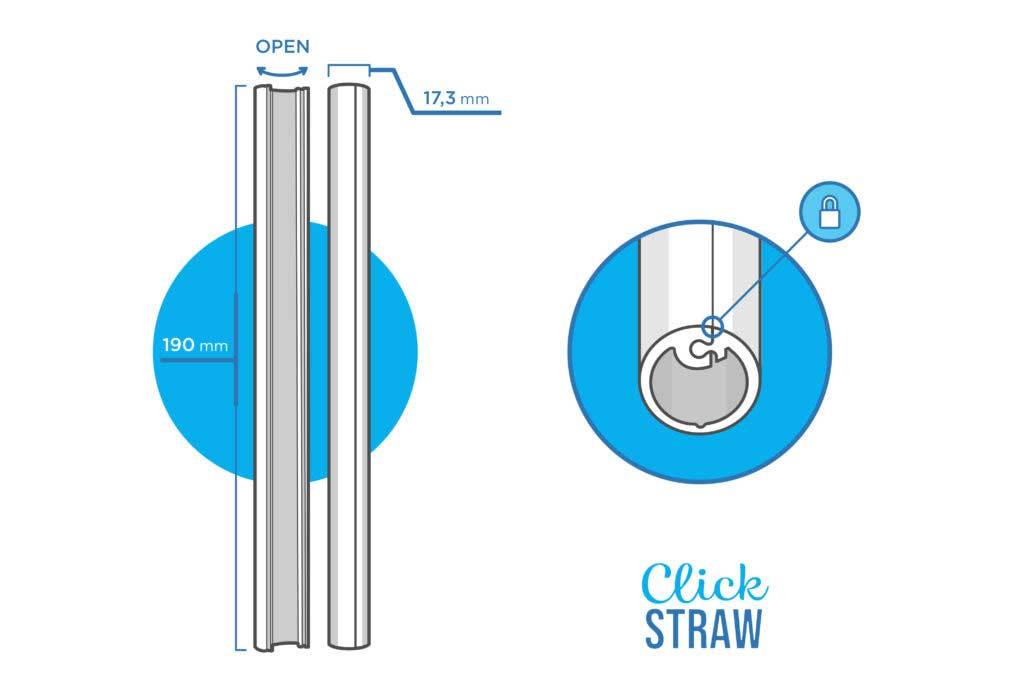 ClickStraw is faster, better and easier to clean than other drinking straws, but there are many other reasons why ClickStraw is a better choice!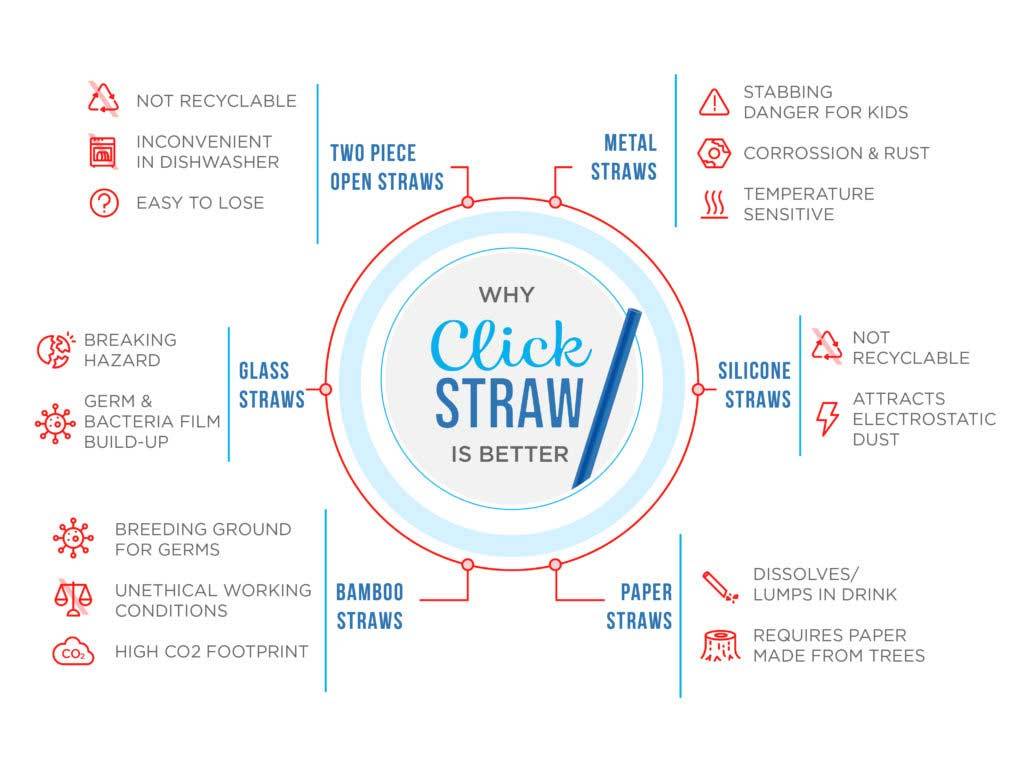 The viral images of a turtle with a whole plastic drinking straw pulled out of its nose moved us all very much.
Since then, many start-ups have tried to develop an environmentally friendly disposable drinking straw. The most adventurous products were created from many materials. Straw, apple and even pasta drinking straws – to name a few. The real problem behind this was not understood. The mentality behind single-use products is what harms our planet. Just imagine what a valuable service apples, straw and pasta do, especially in underdeveloped countries. And then you develop a product from a raw material that is actually supposed to provide nutritional values ​​in order to consume a drink. If that weren't bad enough, this product will still be disposed of after a single use. All this potential and wasted energy for 90 seconds of drinking fun. It's grotesque.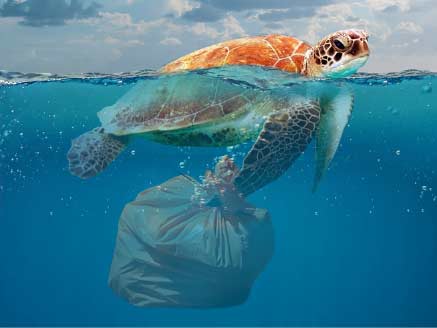 So what do we do when the ban on single-use plastic comes in 2021? Disposable drinking straws with or from biological components cause many difficulties. In addition to the ethical / moral concerns, these stalks dissolve in the drink, change its taste or color and spoil – even if they are unused in the cupboard. Organic material is always a breeding ground for germs and bacteria, even if the straws are in the closet! In addition, almost all of these straws are unsuitable for hot drinks, not to mention the garbage that arises! Not good alternatives.
The only way can only be more way! The best drinking straw doesn't even end up in the trash! Just as lunch boxes or Tupperware are sustainable, so are reusable drinking straws. But conventional reusable drinking straws have major disadvantages! Glass straws, for example, are not break-proof. Glass straws can break quickly on the edges of a table, especially in the hands of children, turning them into pointed and sharp-edged tools with a high risk of injury. Metal straws, like glass, are also very hard and uncomfortable to use. These materials also transmit the beverage temperature. This is uncomfortable with very hot or very cold drinks.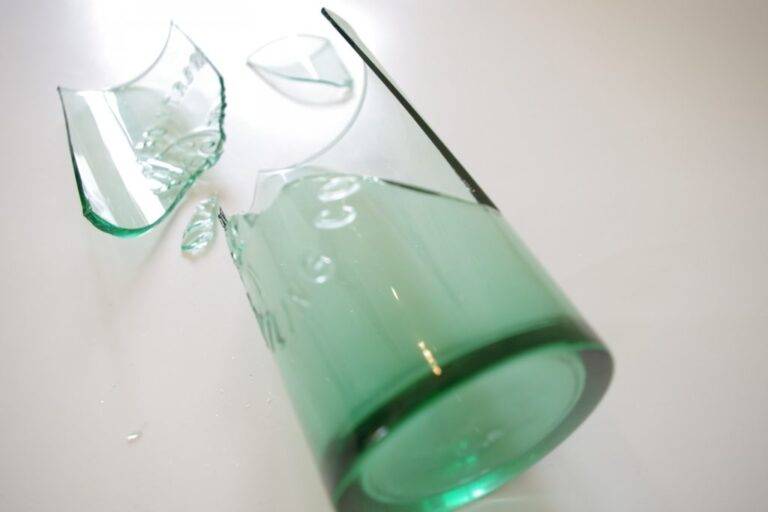 THE ADVANTAGES OF CLICKSTRAW
AT A GLANCE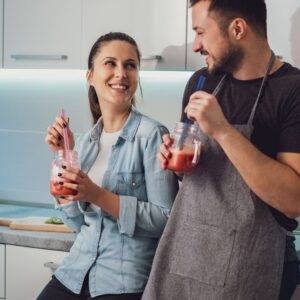 OUR RESPONSIBILITY
The ClickStraw is made of pure TPE. This is not only particularly robust and ensures that your ClickStraw will have a long life, but it can also be easily recycled. To ensure that this happens, we take back every ClickStraw and make sure that it gets a new life!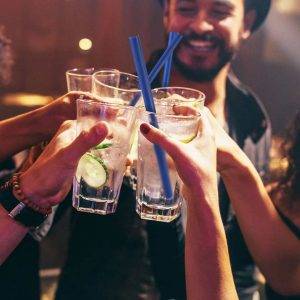 MULTI-WAY IS THE ONLY WAY
What makes CLICKSTRAW sustainable is what makes your lunch box sustainable: multiple use!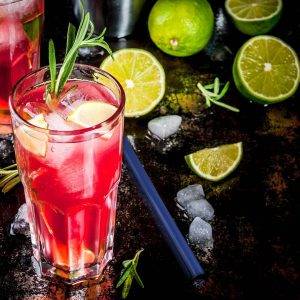 LESS GERMS
Our tests have shown that ClickStraw reusable drinking straws have fewer germs than drinking straws made of glass, metal or bamboo - and that after being washed in the dishwasher!
Have a Look at
Our Colour Options