FREE SHIPPING AS FROM 128 EUROS
THE SNACKING
TOOL OF
THE FUTURE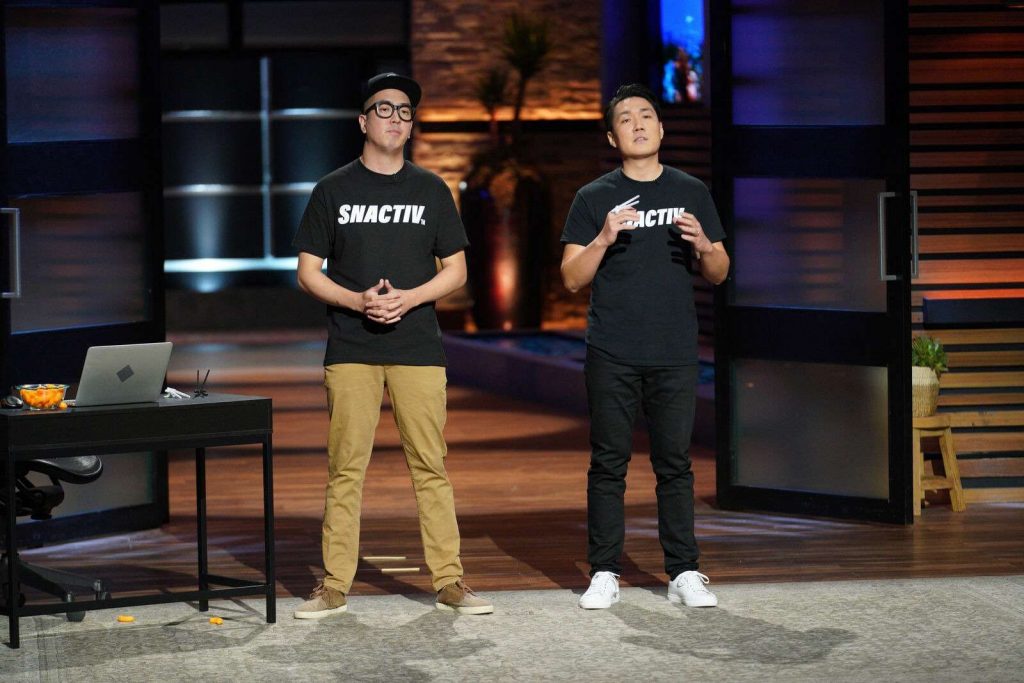 AS SEEN ON ABC'S
SHARK TANK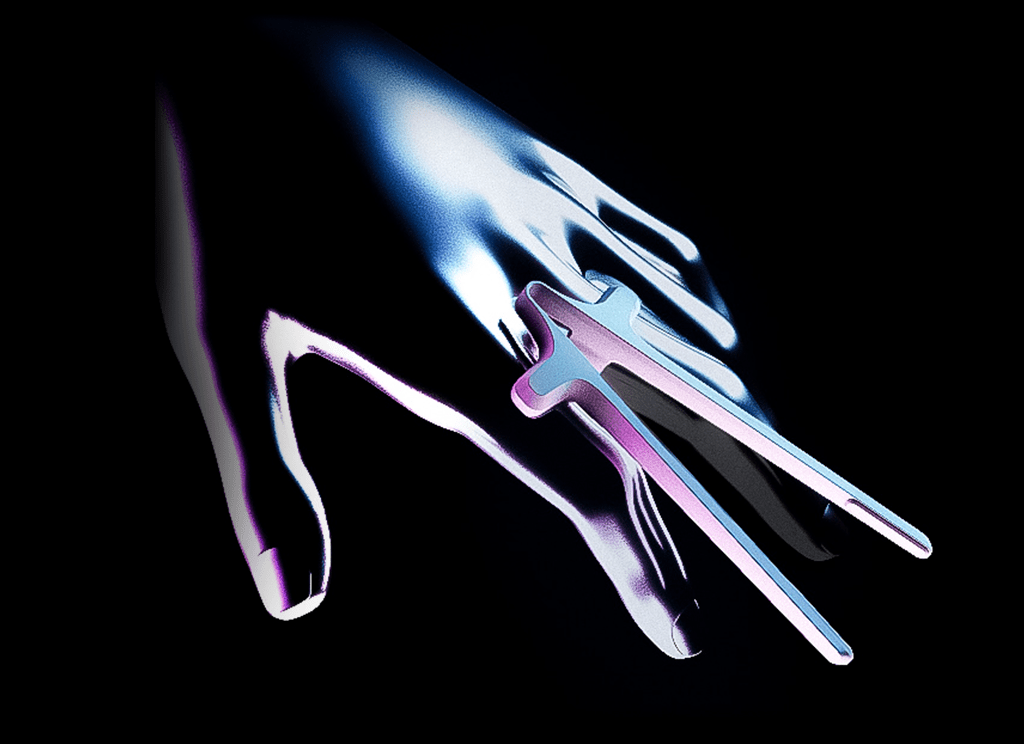 Snactiv is a PATENT PENDING, multi-
tasking snacking tool of the future that
keeps your hands clean and your focus on
the things that matter.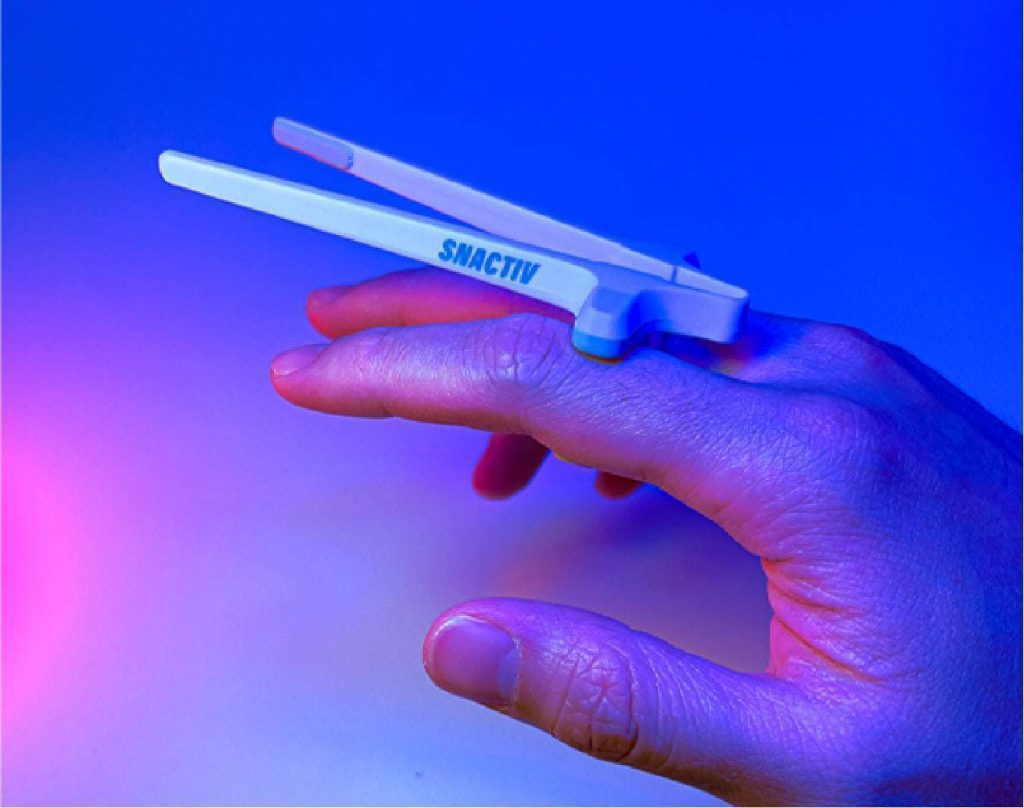 Attach the tool to your index
and middle finger.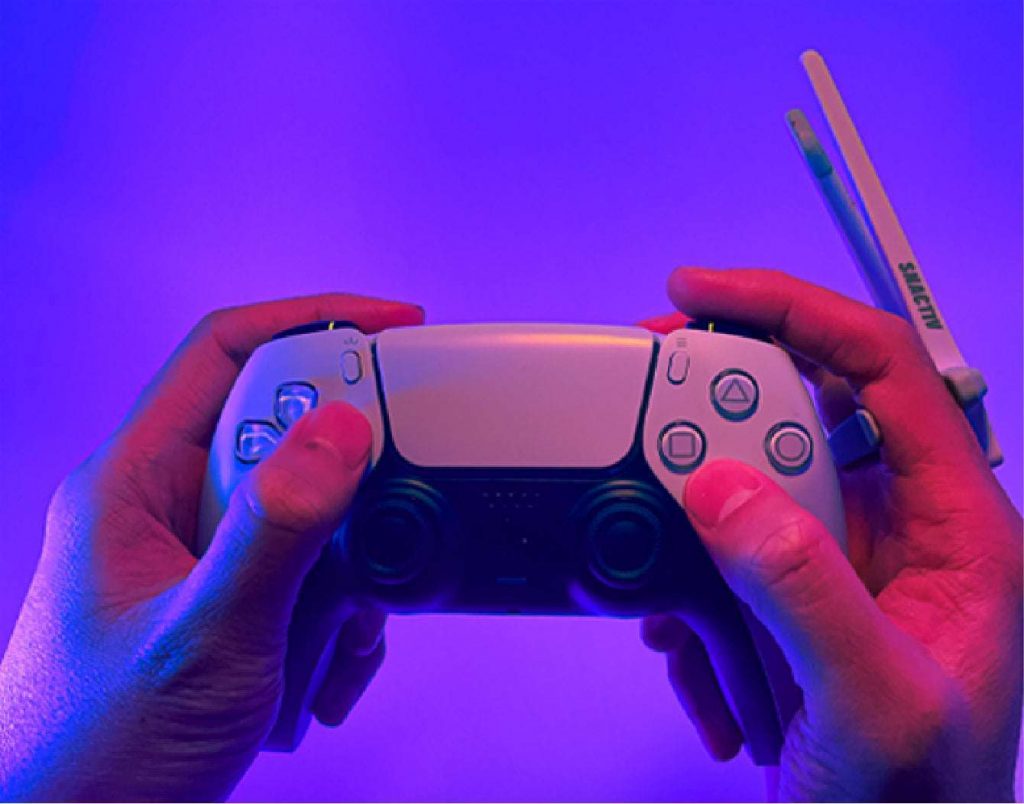 Continue doing, gaming,
creating, or working while
still snacking & never having
to set your utensil down.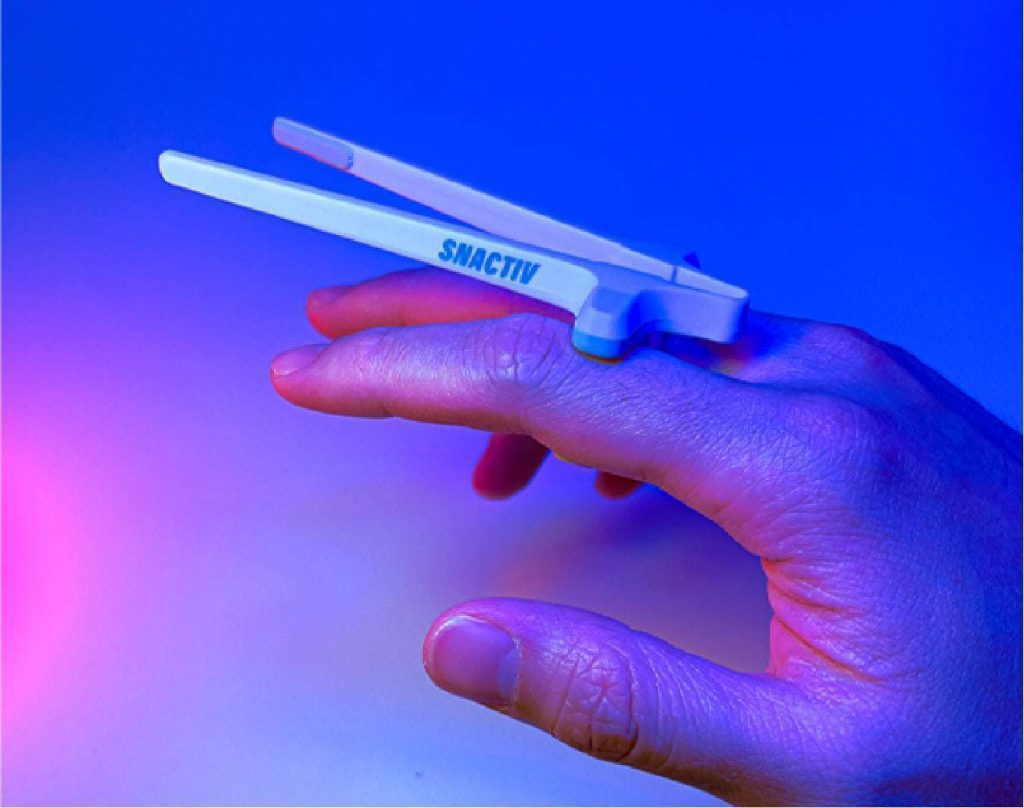 No more FOMO. No more
pressing pause. More time
to do more while enjoying a
greasy snack.
Snactiv is a utility patent pending, completely unnecessary, but very cool snacking tool with one function: to shove more snacks into your huge mouth without interrupting your activities or getting your crap covered in grease or snack debris.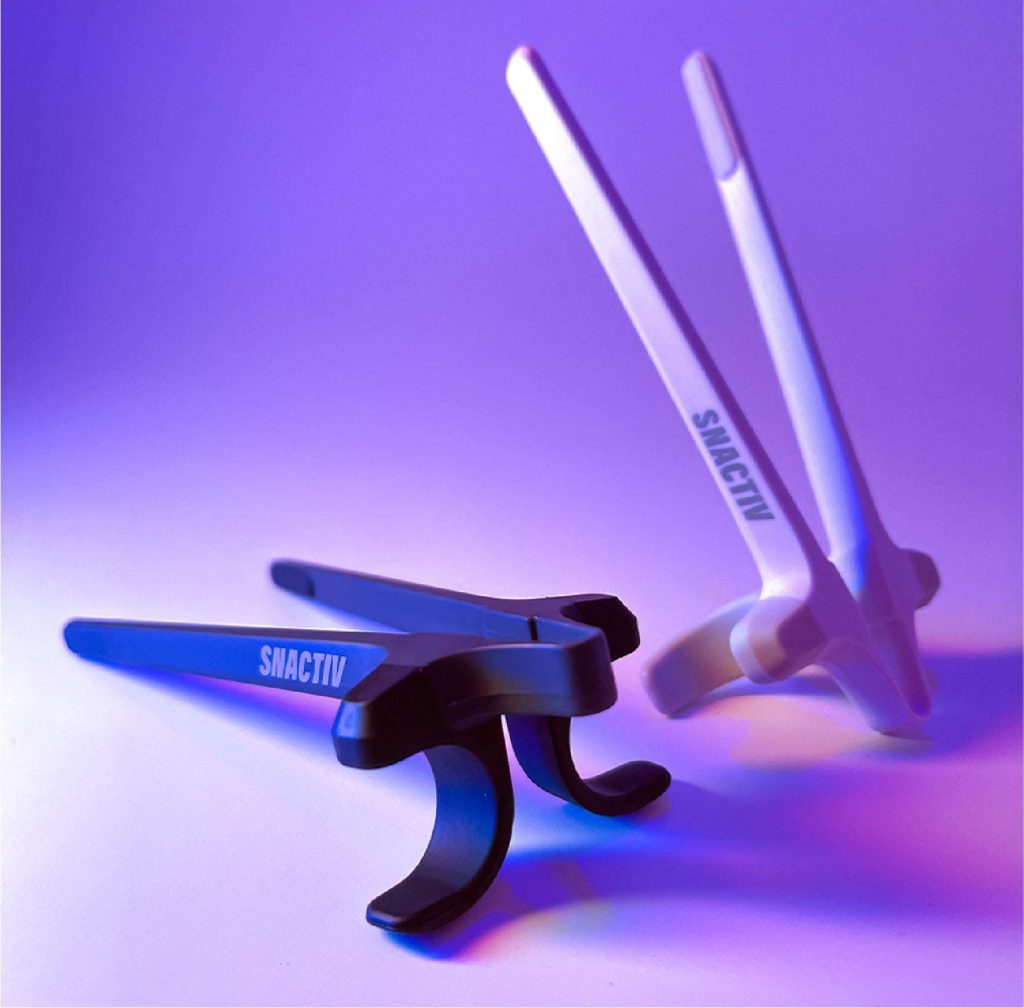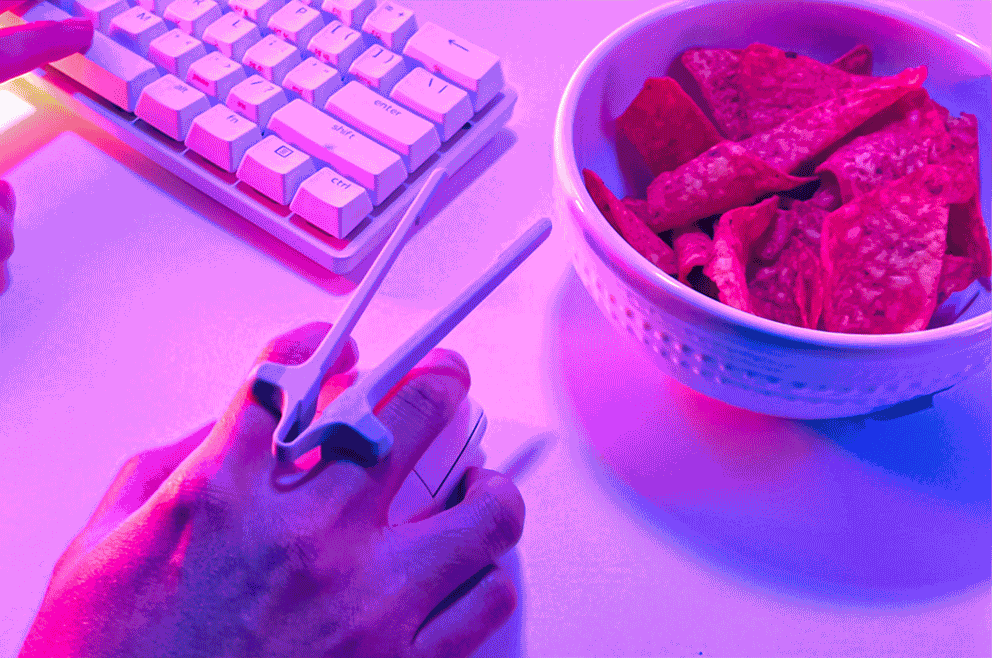 CHOPSTICKS... BUT MAKE IT FASHION
You never have to put Snactiv down because it's literally attached to you like that one tinder date who professed their love to you 38 minutes into your first date at the Olive Garden. That means you can focus on things that actually matter like getting a job.
With Snactiv you can focus on the things that actually matter... Like swiping on a blank iphone screen like this idiot is doing here.