TASTY & AUTHENTIC RECIPES
A Singaporean brand that began in 1986, KOKA aims to preserve the authenticity and richness of Singaporean flavors through its wide range of products and deliver this experience to its customers around the world.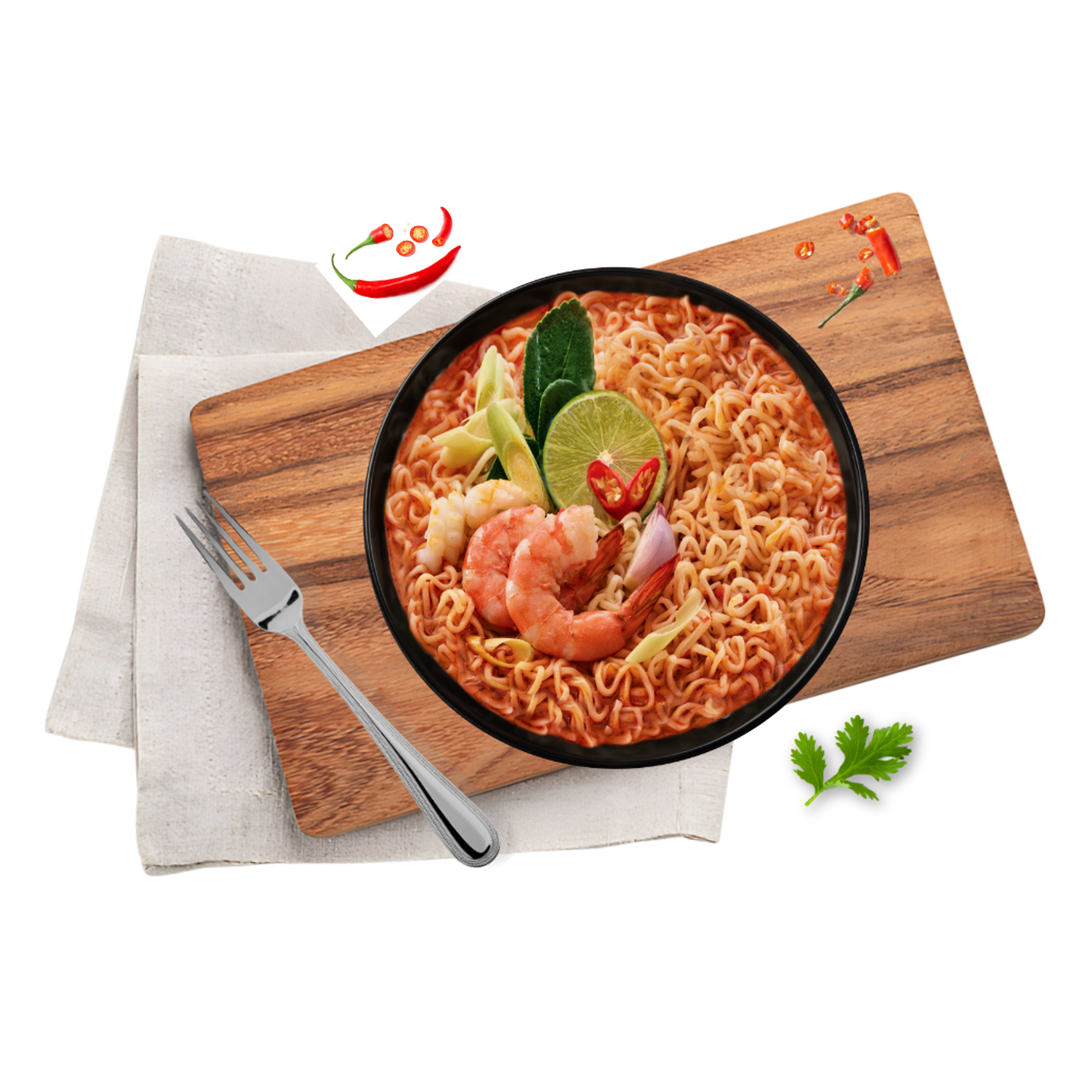 Everyone has a favourite KOKA. Whether as a snack when cramming for exams, or a warm treat on a rainy day, KOKA Original Noodles have always been at the heart of many delicious memories.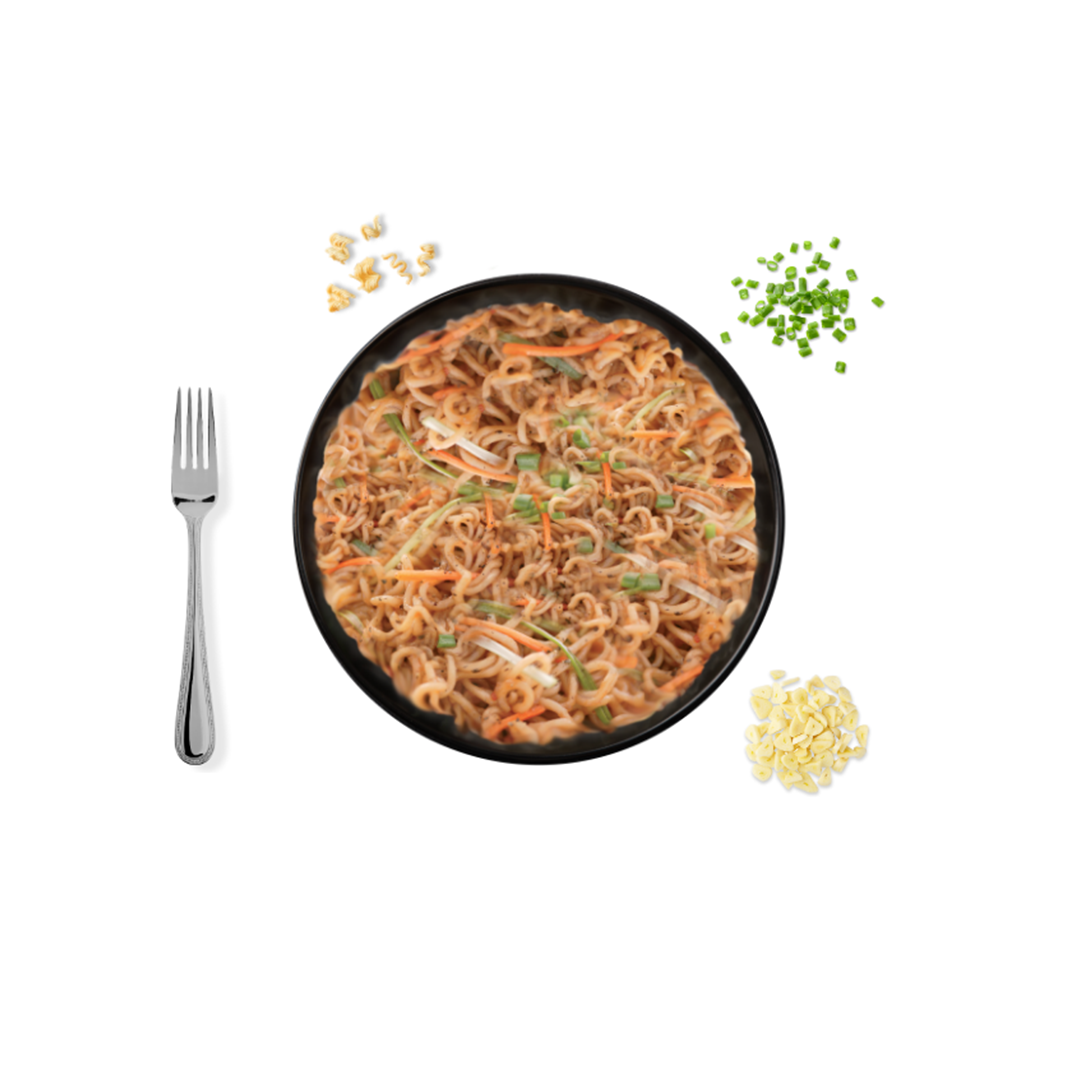 Discover Asia, Authentically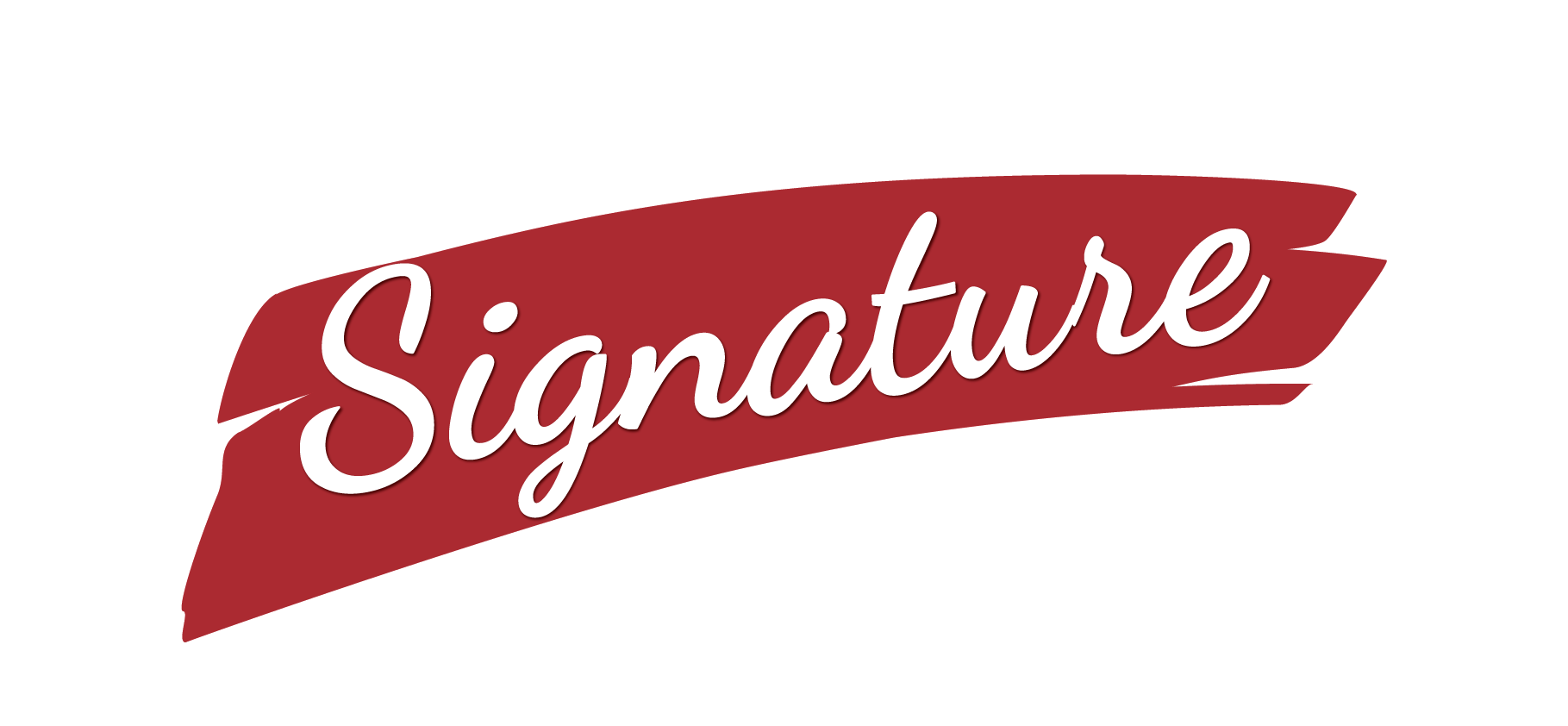 Spicy, tangy, sweet, peppery. Any true Asian knows that bold flavours are at the heart of a delicious bowl of steaming instant noodles. KOKA Signature is the perfect union of Singapore's favourite herbs and spices with her best-loved local dishes.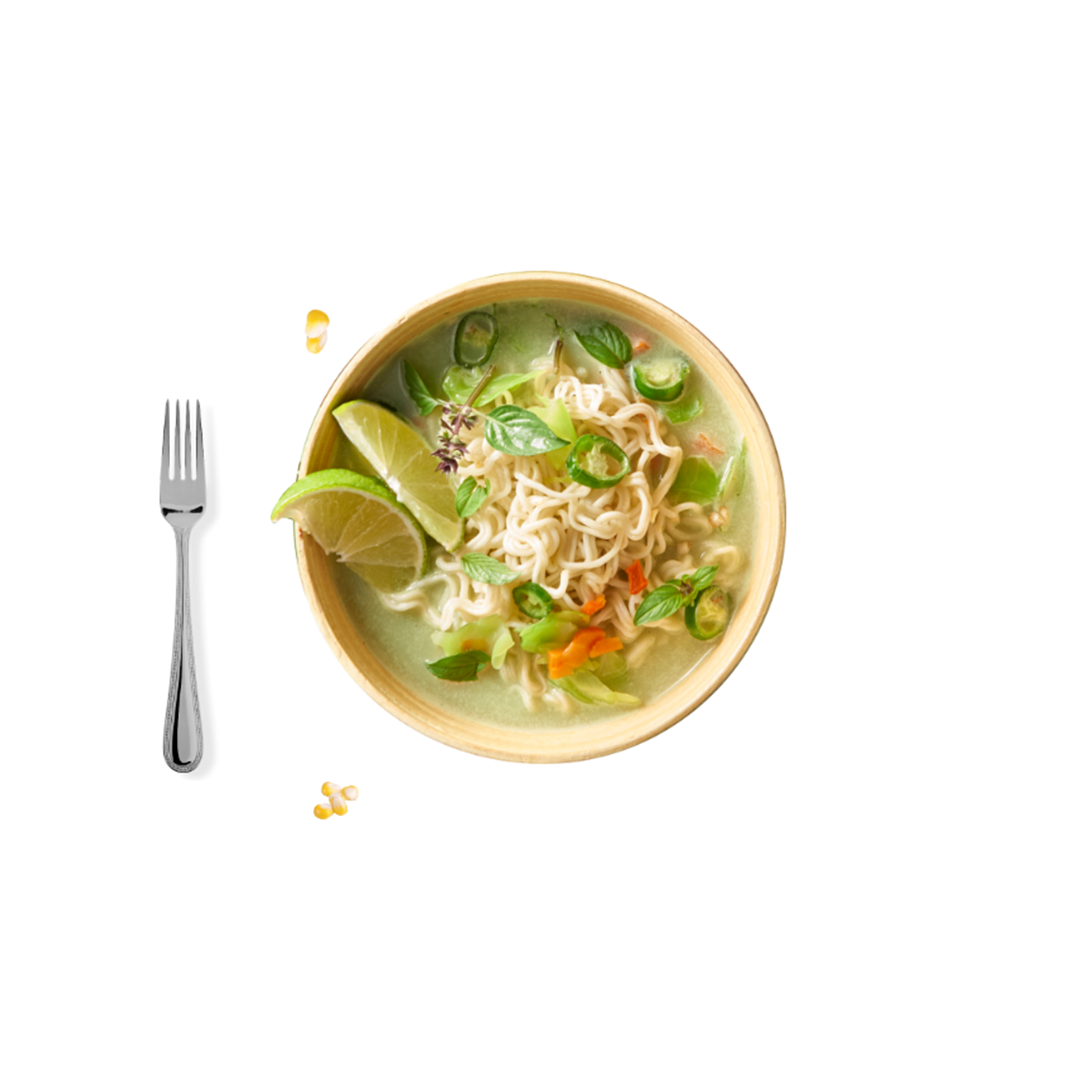 Wholesome. Whole Grain. Whole Taste.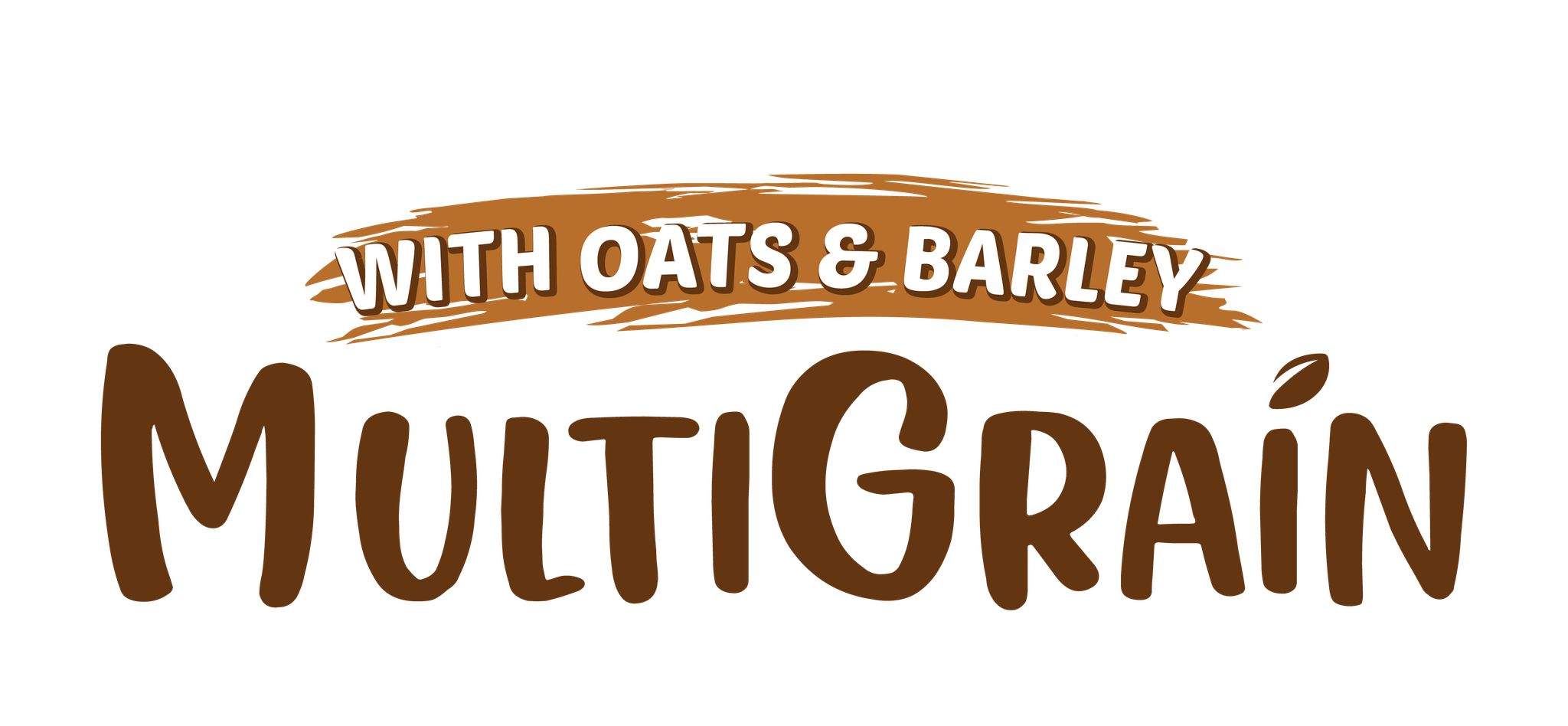 From our celebrated kitchen to your table, KOKA serves up ever more healthier, delicious recipes like no other. This low-fat, multigrain noodle is fortified with the goodness of whole oats and barley for your guilt-free enjoyment.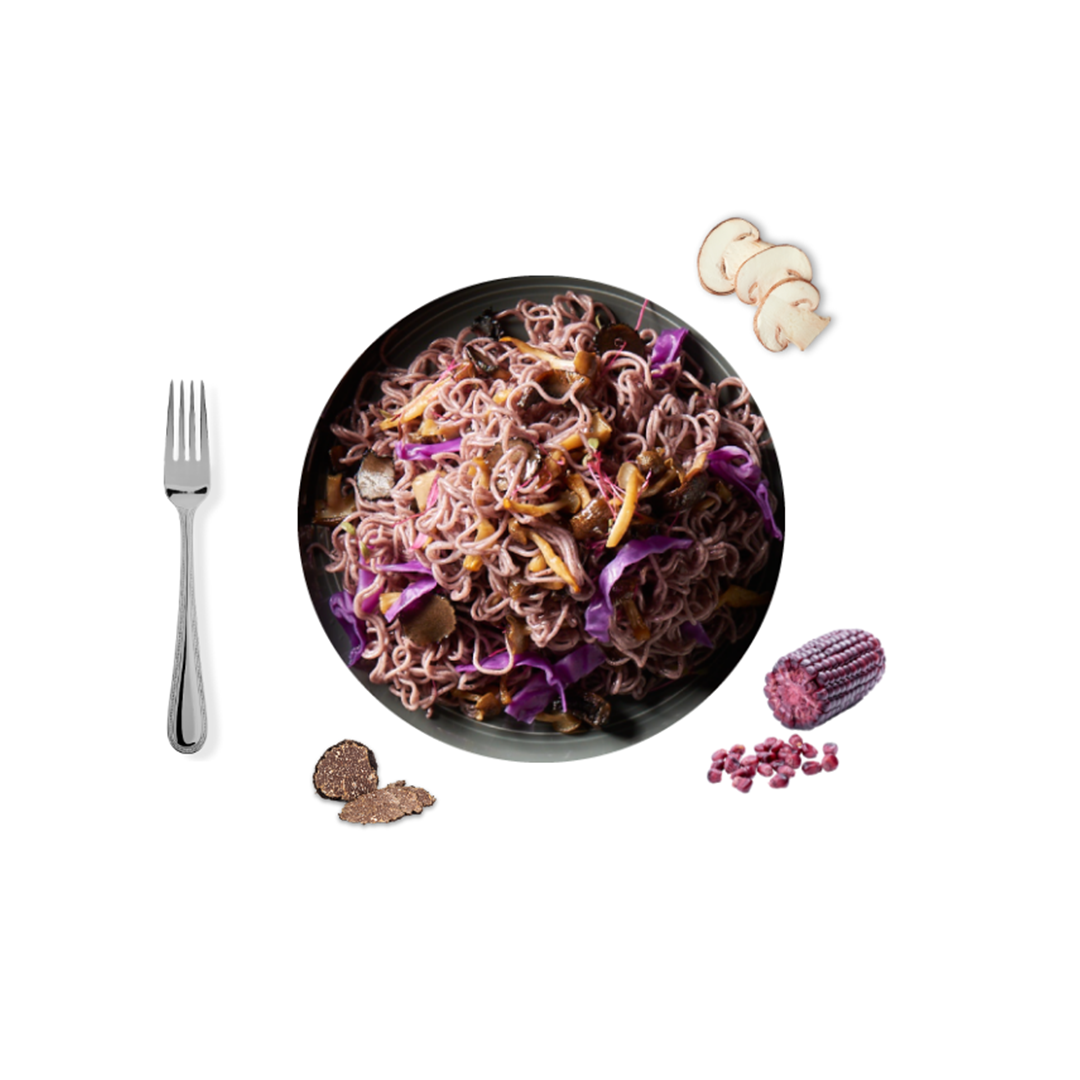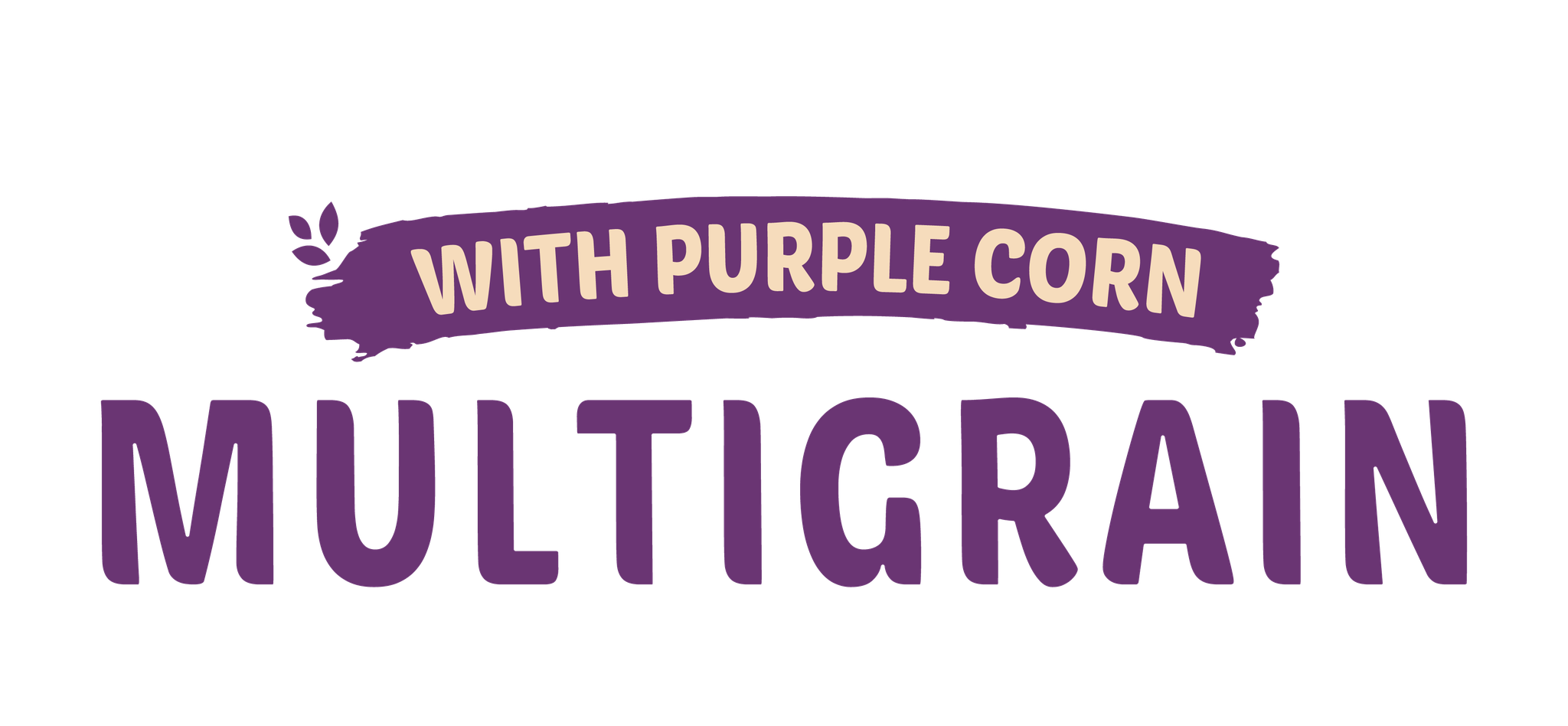 Awakening your senses while boosting immunity with each delicious bite, this antioxidant-rich noodle, made with the unique Peruvian purple corn, is the epitome of taste meets wellness in the truest sense.

A New East-West Sensation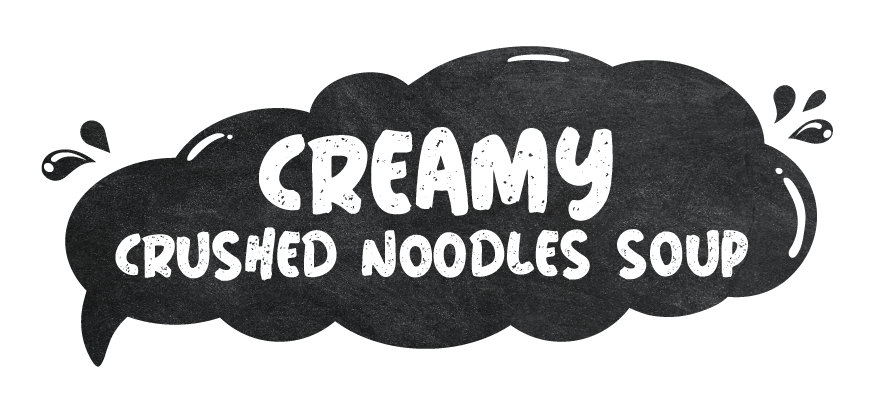 Brought to you by Singapore's beloved brand of instant noodles, KOKA Creamy Soup is an innovative combination of Western-style soup and Asian-inspired flavour and springy crushed noodles. Take a sip, and be prepared to be dazzled by a sizzling new taste sensation!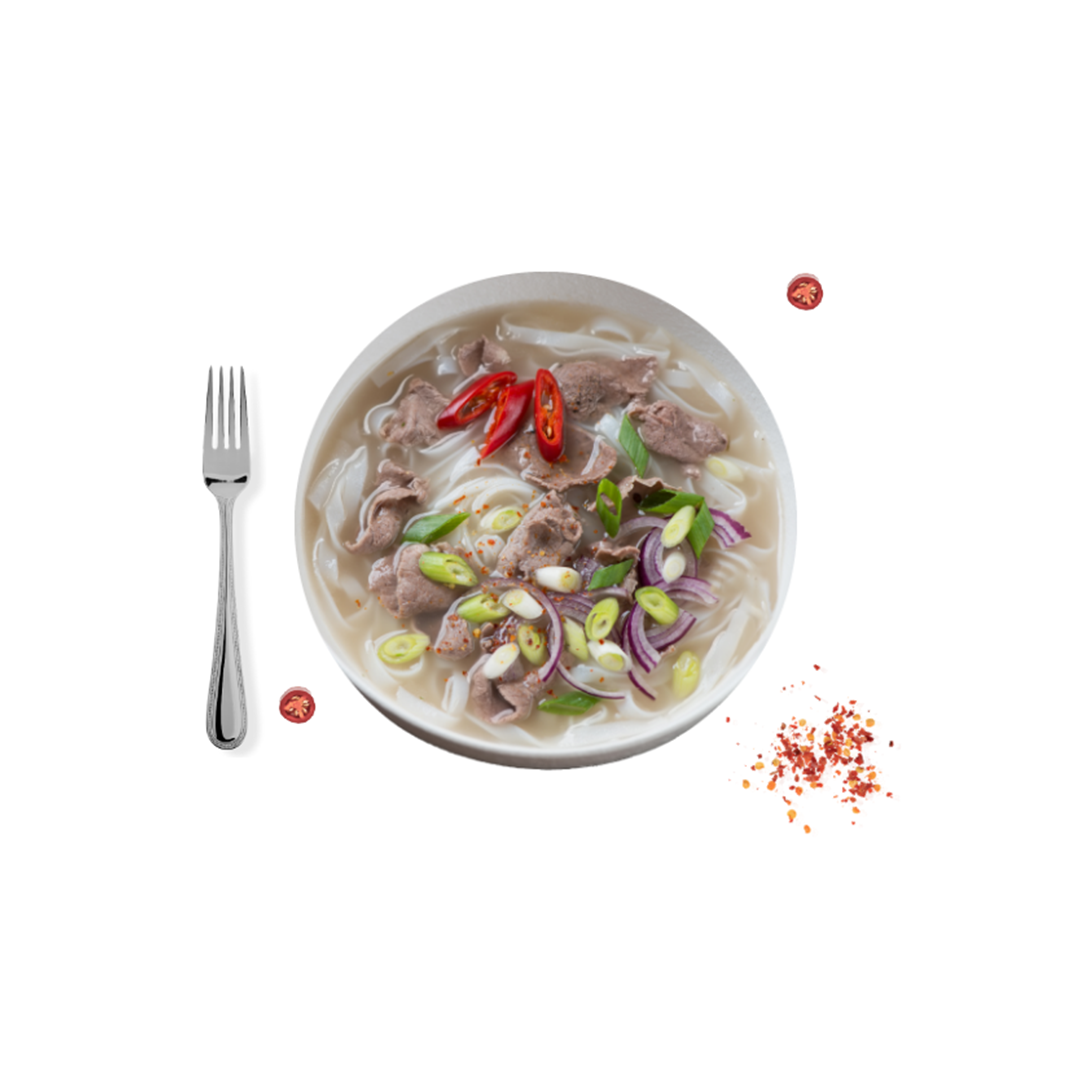 Sensationally Smooth Instant Rice Fettuccine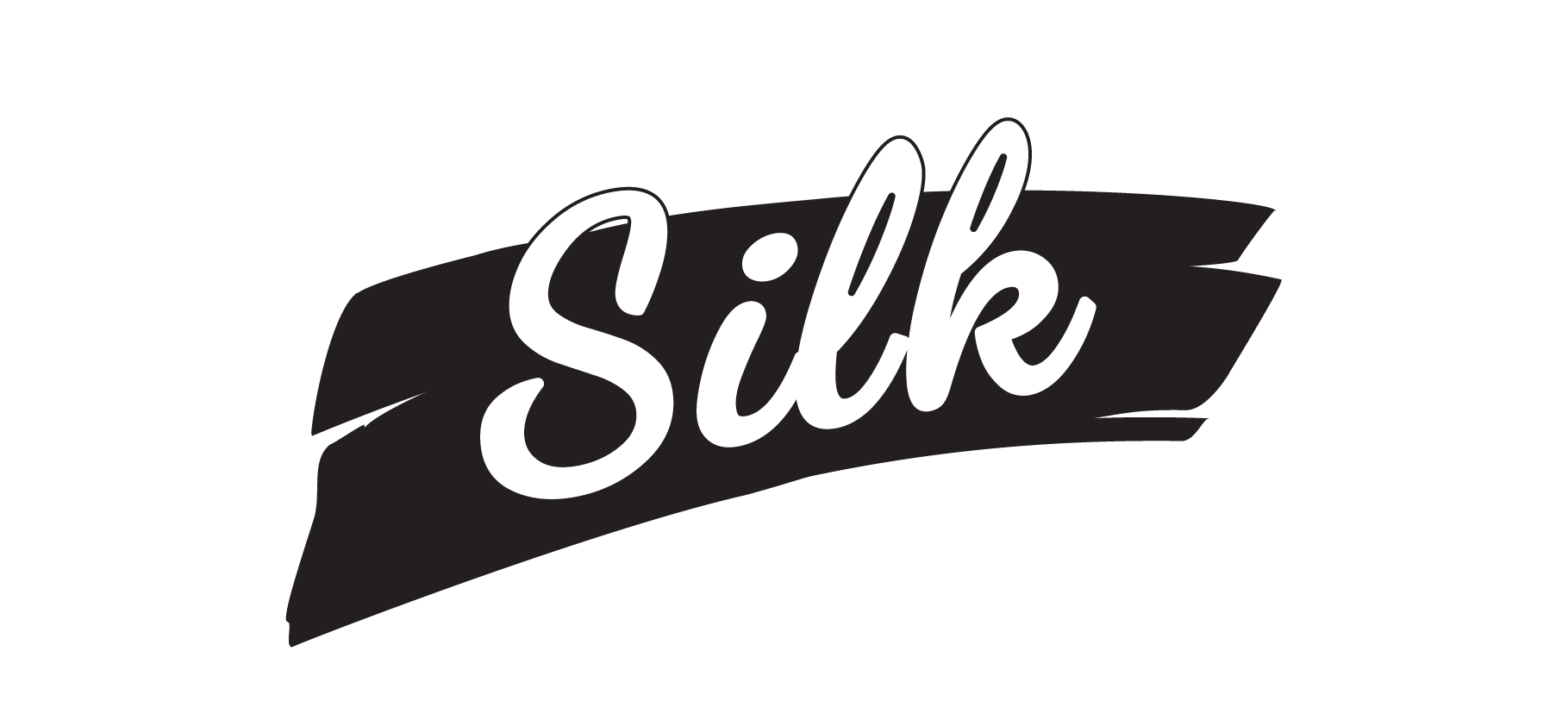 Fans of rice, rejoice. From hearty Chicken Abalone to exotic Beef Pho, KOKA Silk is a combination of soft, silken rice fettuccine and traditional recipes that have been tried and tested in our own kitchen. These noodles are sensitive to your needs – they come without any preservatives, artificial colouring and MSG. And it's gluten-free, too. So, if you're looking for a light alternative that's no lightweight in taste, here's a tip : start stocking up!

"As a child who struggled with her weight and eating patterns, your cup noodles brought me nothing but joy and comfort. Some of my fondest memories have been created while consuming these, whether it be with friends or family :)"
"I am big fan of your new KOKA multigrain pepper crab. Tried it in Singapore and fell in love."
"To the creator of koka noodle, I love you! I've been eating koka noodles for years and can't get enough of it. There my comfort food. When I'm sad I eat koka noodles, when I'm happy I eat koka noodles..."